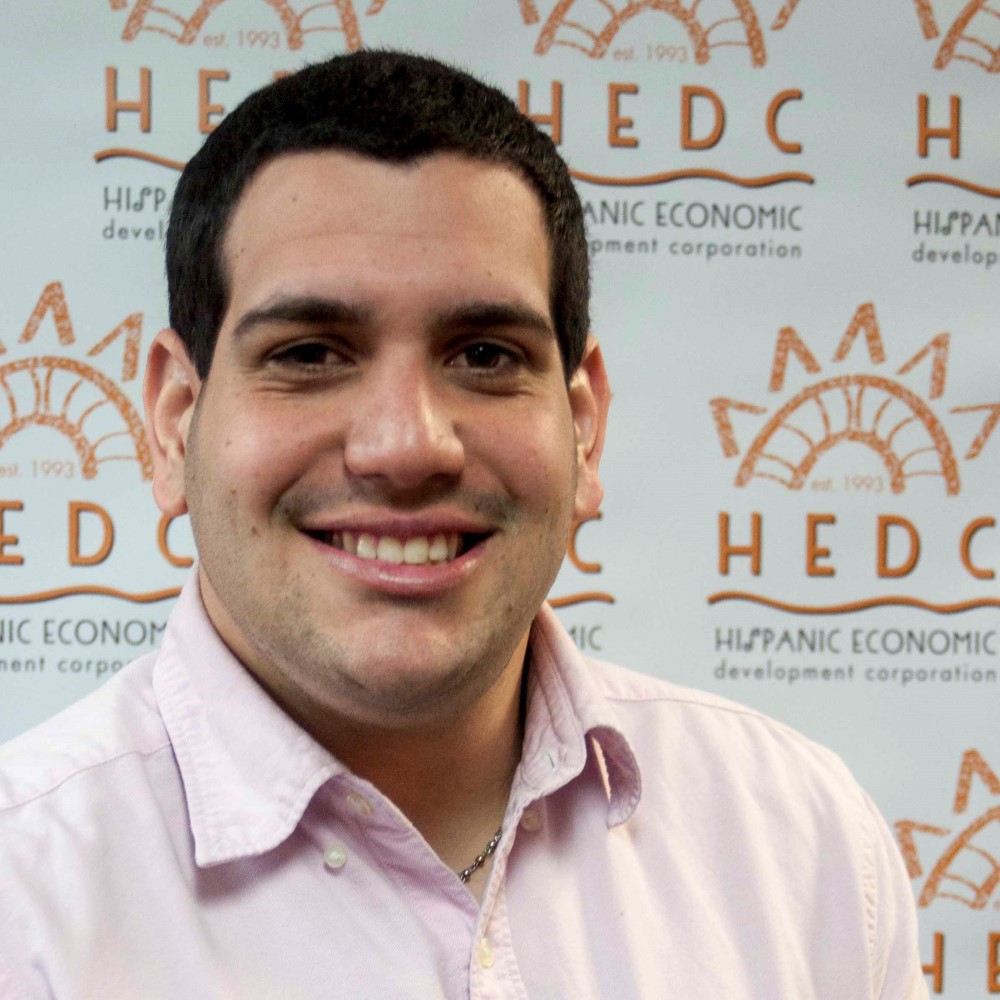 Antonio Cesin
IT & Digital Literacy Assistant
Antonio Cesin was born in Caracas, Venezuela. He is an alumni of Hannibal-LaGrange University. His past works include Internet Banking Analyst, Assistant to Computer Services Director, and Intern in the IT Department. Antonio became an HEDC member to grow professionally as well as personally and assist HEDC in the IT area. As a Latino, he believes that the community needs help to be more technology active.
Antonio is a sport passionate. Sports help him become a creative and effective team player and leader.
Antonio's hobby is playing sports (baseball, soccer, tennis, and volleyball). He is part of a baseball team at Olathe. Antonio is fluent in Spanish, English, and Italian.