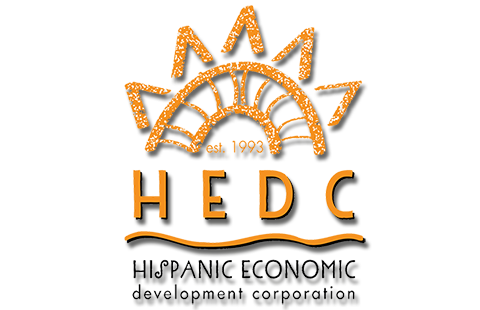 IMPACTO Fund INC.
Microloans are about more than the dollars. It's a relief, providing a chance to succeed.  HEDC's Implacto Fund is Kansas City's leading Bi-Lingual micro lender.
IMPACTO Fund Microloans
A microloan enables a small business owner to pursue their dream, support their family, and create jobs in their community. These entrepreneurs form the backbone of our economy.
Download Application
Microloans help low-income entrepreneurs build their financial history today,  preparing them for traditional borrowing in the future.
Median loan size: $1500 – $25,000
Total loaned: $231,000
Repayment rate: 97%
Woman – owned business 33%
Average household income: $21,750
Business survival rate: 95%
Jobs created or retained per loan: 2
Economic impact: 11 new jobs created
Many minority entrepreneurs are unable to access working capital from traditional financial institutions because they are too young or too small. IMPACTO Fund works to expand access to financial mobility.
Our borrowers enter the financial mainstream with microloans that build a positive credit history and provide the working capital needed to expand operations and hire or retain employees
Loan amounts  $500.00 – $120,000
Fixed interest Rates 6.5%- 18%
Loan Terms 1 – 5 years