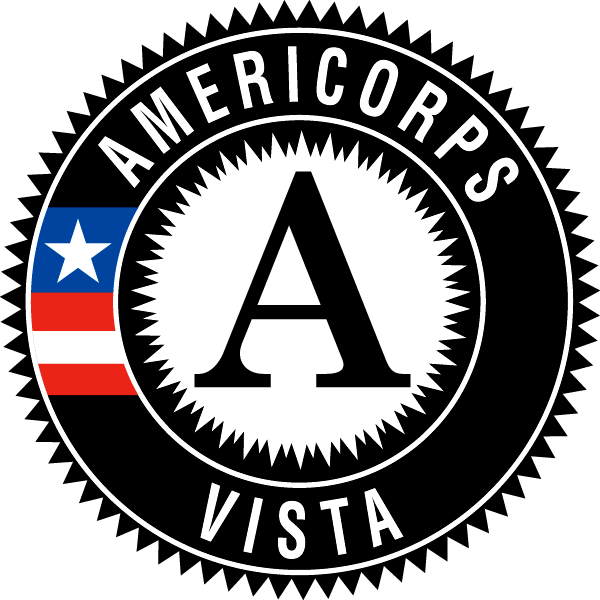 Hispanic Economic Development Corporation
AmeriCorps VISTA service opportunities
The Hispanic Economic Development Corporation's (HEDC's) mission is to create and implement economic development initiatives which improve the lives of Latinos – and other underserved communities – within the Greater Kansas City area. This is accomplished through programming that focuses on strengthening existing Latino-owned, small businesses; and cultivating the entrepreneurial spirit of Hispanic start-ups. HEDC is the only area-Community Development Corporation (CDC) offering economic development initiatives purposefully designed to address the needs of the Kansas City area's most under-served small-business community.  HEDC provides a bilingual and multi-culturally-sensitive approach in assisting current and aspiring entrepreneurs to achieve financial stability. Since tracking data (2006), more than 2,450 individuals have participated in more than 23,400 hours of combined training related to the planning, start-up and growth of small businesses. During this time, HEDC has helped facilitate the start-up and growth of more than 550 local, small businesses (all data pulled from HEDC's CRM system, Biz-Trakker).  HEDC, through its mission and programs and services, aligns with AmeriCorp's VISTA's priority for programs that create economic opportunities to low-income individuals.
"Like a lot of Americans, I have felt frustrated by the state of civil discord in the US. I decided to apply myself something useful. I wanted to do some good. AmeriCorps is the service opportunity I was looking for. As a VISTA I am able to use my professional skills to do meaningful and satisfying work. I am in a part of the country I'd never visited, meeting diverse, yet likeminded people. There are plenty of things that we all agree on: Poverty is bad. America is the land of opportunity. Together, we can get things done. " – Megan Mooers, VISTA Program Analyst.
VISTA – Volunteer Program Coordinator
The Hispanic Economic Development Corporation (HEDC) is seeking a skilled individual to help develop a formal volunteer program; to support the interests of professionals, students, and small business owners – among others – seeking to help serve the community HEDC serves; further the skills of HEDC clients.
Duties: This VISTA member will develop a formal volunteer program at HEDC, creating an effective process for those individuals seeking to support HEDC and its programs (Business Development, Digital Literacy, Financial Literacy).  Project goals and activities include analyzing and enhancing HEDC's current volunteer activities and processes, developing a volunteer database, developing necessary forms, recruitment and training, and implementing a volunteer retention program strategy.
Program Benefits: Choice of education award or end of service stipend (upon successful completion of service), Stipend, Relocation Allowance, Training
Terms: Permits working at another job during off hours, Car recommended, Permits attending school during off hours
Service Areas: Economic Opportunity
Skills: Written and oral communication, Time management